WELCOME TO COMPUTER DIVISION
From our shop in Stirling, we cater for Central Scotland, offering a pickup and drop off service so you don't need to leave your home or office.
We have discounts available for students and offer a fast-track service should you need your device repaired quickly. With our fast, friendly and affordable prices, Computer Division is here to help!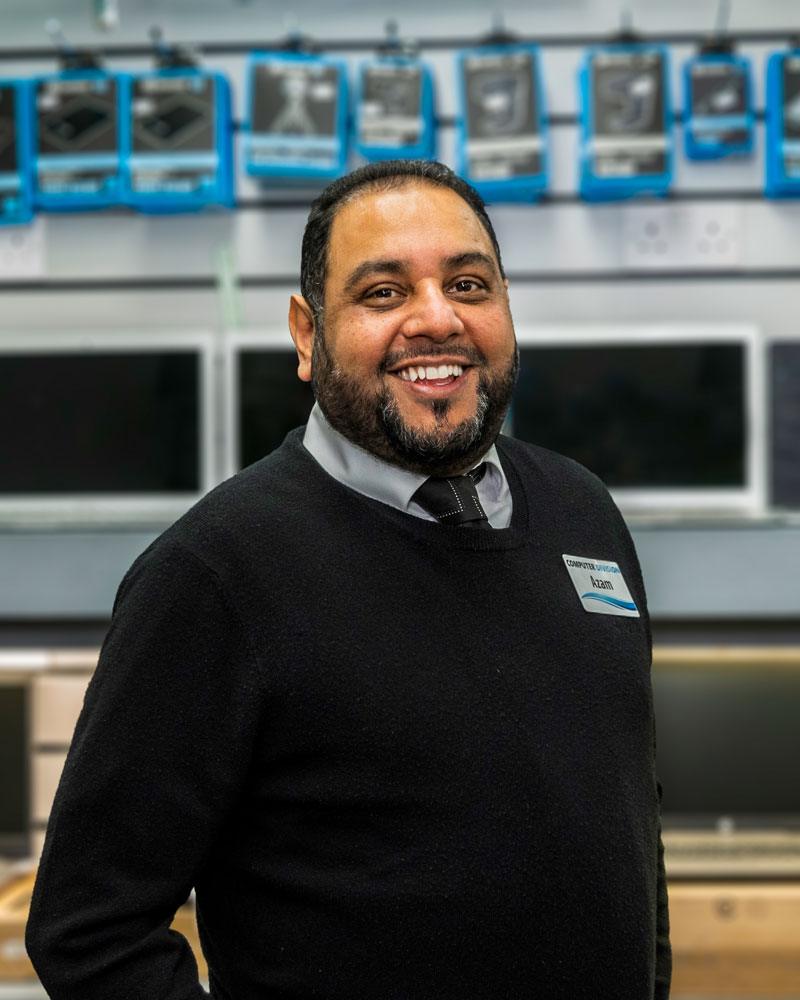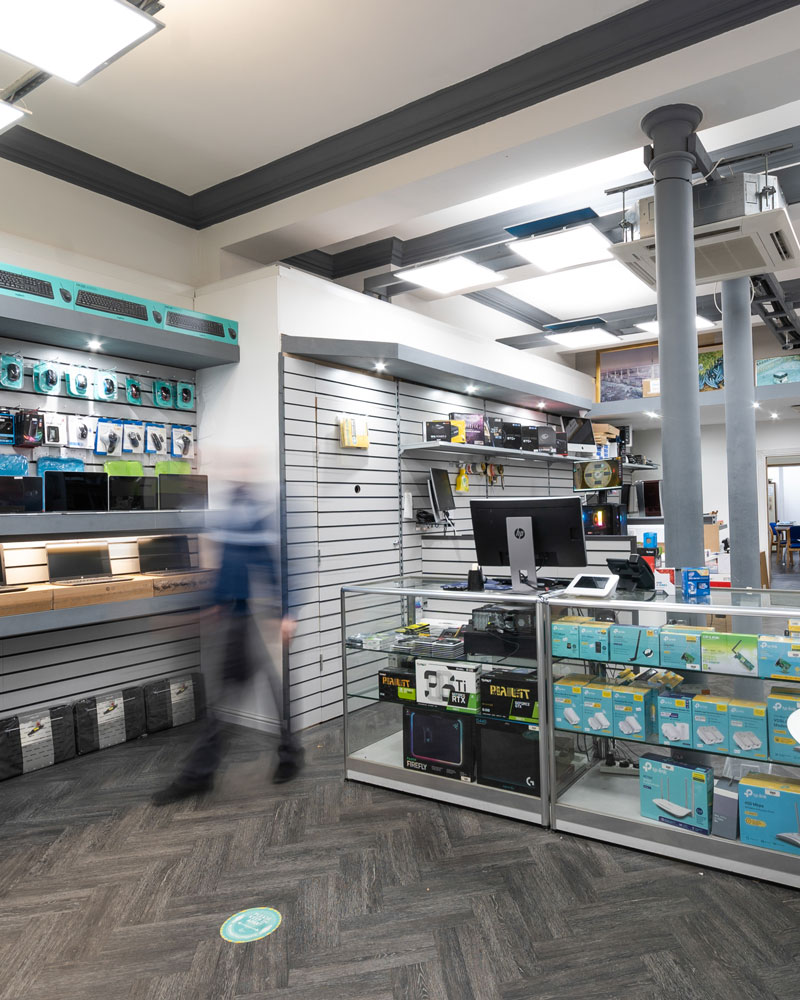 What our customers think...
I had a problem with my MacBook Pro and was advise to use Computer Division. They are very good and helpful. After my problem was diagnosed, I agreed to have it repaired, but it would take a few days. Azam heard we had travelled some distance and came to speak. He offered me a deal to save me coming back. We agreed a deal which we were both happy. Fabulous service, he even phoned me at home to see if everything was good. That's service ! I recommend this company.
Fantastic customer service! Answered all my questions and fixed all my issues that I was having really quickly! Azam has an ethos of putting the customer first and this really shines through in their products and their service! Would really recommend!
The people here are very knowledgeable and offer a really good service. We have bought all our computers here for many years and wouldn't go anywhere else. They have just sorted out my 10 year old desktop and it's amazing, just like new but much faster!
My Macbook died on me soon before I had to fly out of town. Dropped it off and explained my situation and the urgency and they had it fixed within 24 hours. I know that's not the norm for them, but the owner personally called me the same day and said he sympathized with my situation and did what he could to get it fixed as soon as possible. Excellent service, will definitely be going to them for any future repairs or whenever I eventually build a PC.
Lovely experience; kind hearted staff who were of excellent help and who were able to fix my laptop within the next day. Very communicative and friendly, with genuine interest. Definitely recommend!
What a fantastic service. Great communication and value for money – and all the work they did on 2 laptops I brought to them was excellent. It's so good to find a service you can rely on.